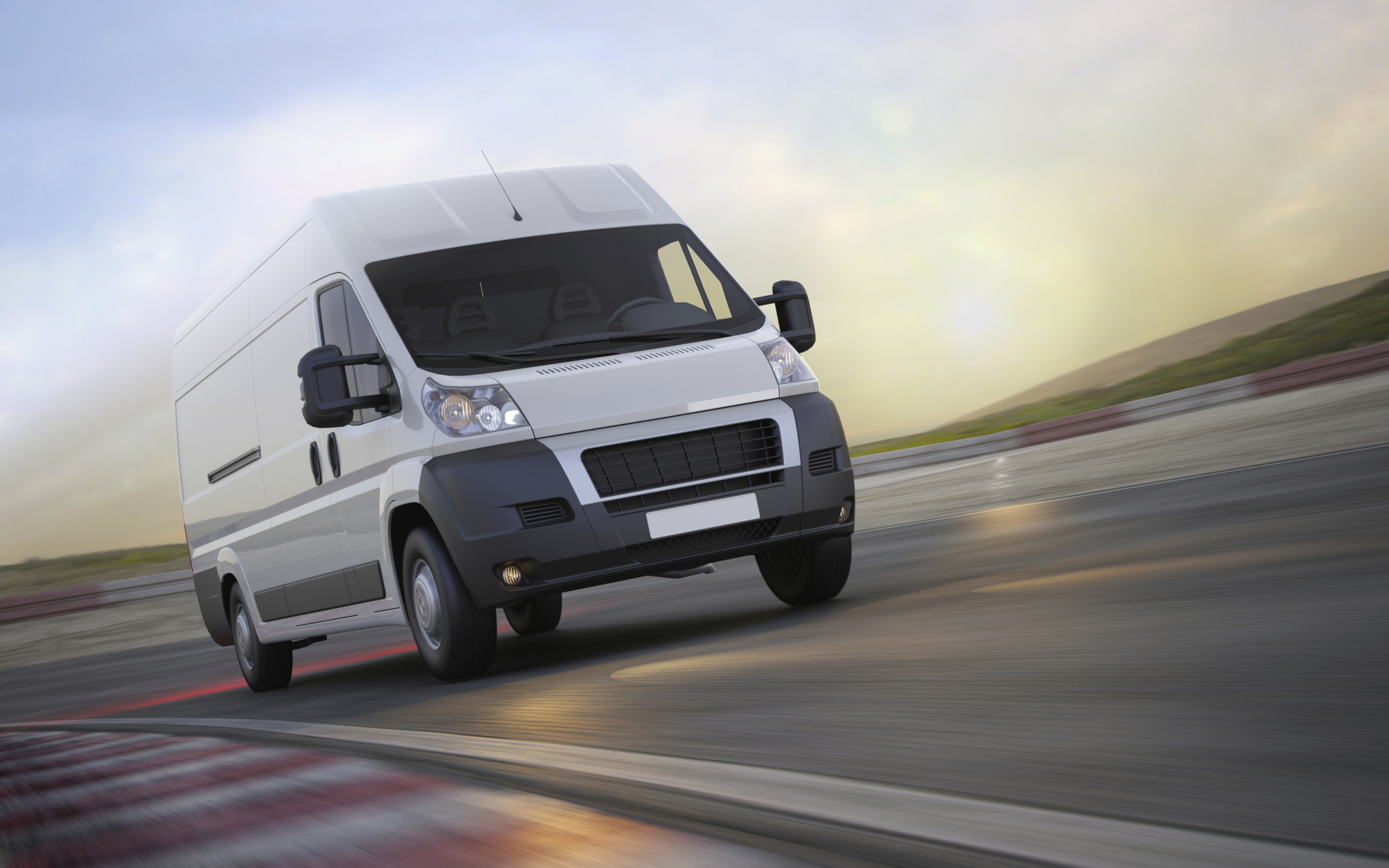 A Medical Transportation Company
A Medical Transportation Company
Fair Logistics is a full service logistics company that focuses on providing fast efficient and cost saving services throughout all areas of the healthcare Industry.
We provide outsourced services to Healthcare companies in order to lower operational costs while improving efficiencies in supply chain management.
We have provided outsourcing services to international medical device distributors, pharmacies and hospitals throughout the Southeast and Ohio Valley since 2004.
Fair Logistics Coverage Map